FINALLY HEAR WHAT YOU'VE BEEN MISSING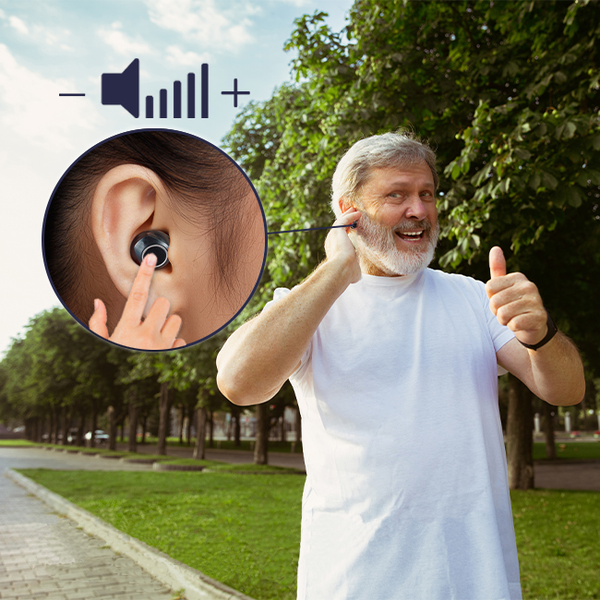 Rechargeable TWS Hearing Aids
Fashionable earphones design
Lightweight and comfortable fit
Large power capacity & USB charging
Preset parameters, adjustable volume settings
DISCOVER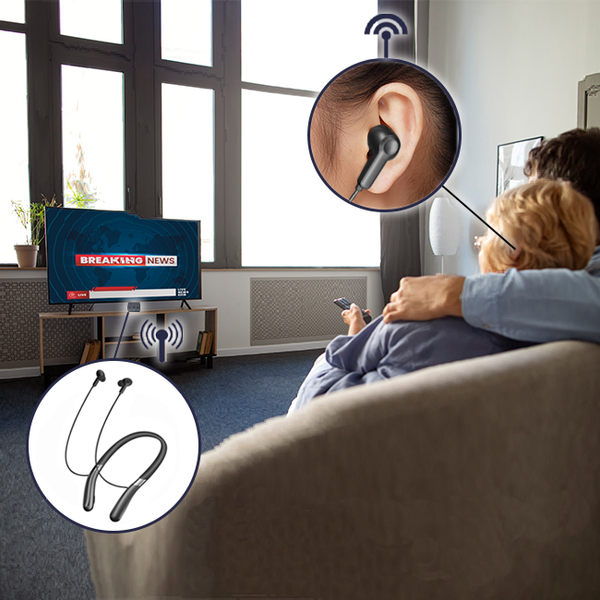 Neck Band Hearing Aids
Reduces the burden on your ear
Bluetooth 5.2 can connect to your phone
Perfect for conferences and TV entertainment
Long battery life can be used for 45 hours
DISCOVER
SEJOY DELIVERS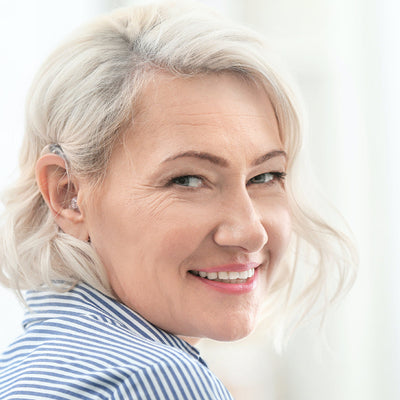 Innovation
At Sejoy we are committed to incorporating the latest technology into our products. Our focus is to develop user-friendly designs to provide our customers with the best possible experience.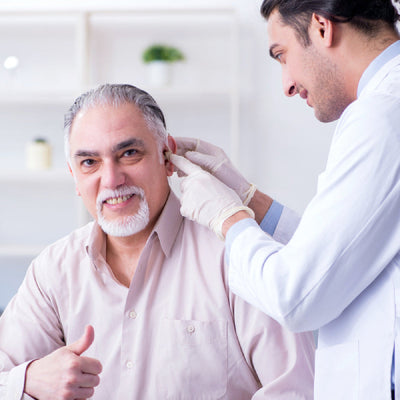 Quality
Sejoy has built a loyal reputation on quality, innovation, and service to its customers all over the world. All Sejoy products are manufactured under ISO 13485 standards to meet European CE and U.S. FDA certifications.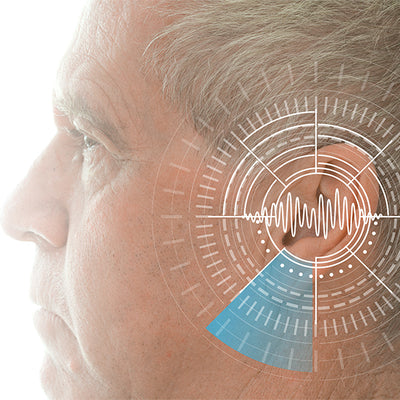 Value
Our mission is to provide value and affordability without sacrificing quality.We understand the needs of our customers, and we are committed to providing our customers with the best products at reasonable prices.
10000+ HAPPY CUSTOMERS!
The hearing aids work great. I can't believe the sounds that I can hear, that I haven't heard in awhile. Works great for soft spoken people as it amplifies their voice to where I can hear what they are saying and not have to read lips. --By Calista Moen

⭐⭐⭐⭐⭐
These are quite amazing hearing Aids. I am a little hard of hearing and my wife tends to speak from way across the room or from a different room. I keep having to get up and go over to her to hear her. With these I was able to hear her perfectly even when I was in another room.--By Braden

⭐⭐⭐⭐⭐
The best compliment I can give these is that my husband and I went out with friends on Saturday. The restaurant was crowded and very noisy. For the first time in years, he didn't have to say WHAT once!! He heard every word. It has taken some getting used to for him and we highly recommend following the instructions on how to use them properly. They are easy to setup and came fully charged.--By Lora

⭐⭐⭐⭐⭐
Most wrist Blood Pressure Machines are made to fit a smaller wrist. I bought another one and the measurements were all over the place. When I switched to this one my measurements are much more consistent. It is easy to use and stores nicely in the case that comes with it. If you have a large wrist I would highly recommend purchasing this model.--By Lottie Gibson

⭐⭐⭐⭐⭐
It was so easy to set up and its touchless, completely accurate and not as "intimidating" as some of the other ones out here on the market. Its fool-proof. My family will definitely enjoy using this as needed.--By Magdalena Beatty

⭐⭐⭐⭐⭐